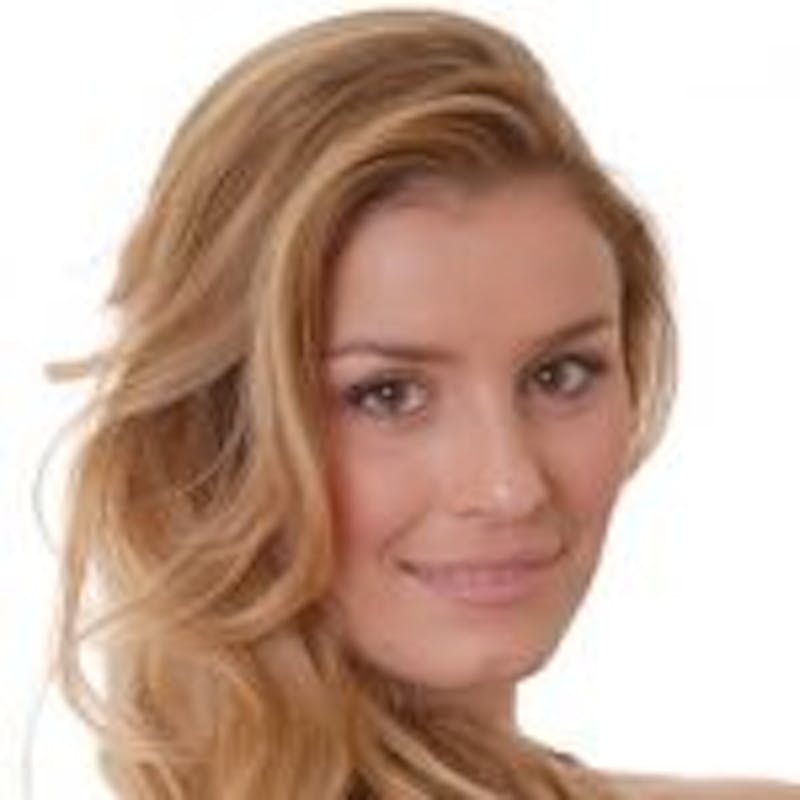 Undereye bags can be a very noticeable aesthetic issue. Not only are they visible to everyone who catches a glance of you, they can also make you look tired and worn out all the time.
At Robb Facial Plastic and Reconstructive Surgery, we have the perfect procedure for restoring the youthful and vibrant look of your eyes. Facial plastic surgeon Dr. Philip K. Robb Jr. can remove the excess fat in your lower eyelids that is giving your undereyes a puffy appearance.
Dr. Robb Jr. will use his expert surgical skill to ensure that your results look as beautiful and natural as possible. Contact our office today to schedule a consultation. We are just a short commute from Atlanta, Buckhead, and North Georgia.