Patient-Forward & Expert Care
Dr. Philip K. Robb and his service-oriented team at At Robb Facial Plastic Surgery combine expertise, top-notch patient care, and patient education to consistently exceed patient expectations. Facial rejuvenation requires an extensive knowledge of facial anatomy and the effects of aging, and most of all, a compassionate surgeon who listens and understands exactly what your needs are.
The Facelift
A double board-certified plastic surgeon who focuses exclusively on facial rejuvenation and reconstruction, Dr. Robb is truly an expert when it comes to the face. He specializes in the Deep Plane Facelift, which is the most comprehensive and customizable facelift available. Only a handful of plastic surgeons have the training and expertise to perform this complex procedure.
The Rhinoplasty
A specialty of Dr. Robb's, the most successful rhinoplasties involve subtle, minor adjustments to help the nose blend in beautifully with the rest of the face. With an experienced facial plastic surgeon like Dr. Robb, your results will enhance your natural attributes, making you look like the best version of yourself.
The Neck Lift
The hallmark of youth is a contoured facial profile, achievable with a neck lift. The neck lift sculpts the lower part of the face and jawline, and reduces the appearance of sagging skin to take years off your face. A neck lift can also add definition to the area for those who have genetically weak jawlines.
The Browlift
Sagging brows are one of the most common signs of aging; not only do heavy brows make you look older than you feel, they can also telegraph emotions like anger, fatigue, or standoffishness to others. Facial rejuvenation expert Dr. Robb can reconstruct your brow area, giving you an open, friendly, and more youthful countenance.
The Blepharoplasty
Blepharoplasty, or eyelid surgery, is a delicate procedure that can provide you with a brighter, more vibrant appearance. Because an experienced and meticulous hand is required for optimal results, this procedure requires a specialized facial plastic surgeon. When done well, a blepharoplasty can remove excess puffiness and sagging skin from the eyelids and reduce the appearance of dark circles.
Facial Contouring
Using expertly placed fillers, facial implants, or both, Dr. Robb can craft subtle contours in your face to give you an elegant facial profile. He can also reduce the sunken appearance that often comes with age, giving your face a youthful, full look. With Dr. Robb, results are always natural; specified training and years of experience have given him the discernment and skills to make small, impactful changes that bring out the best in your face.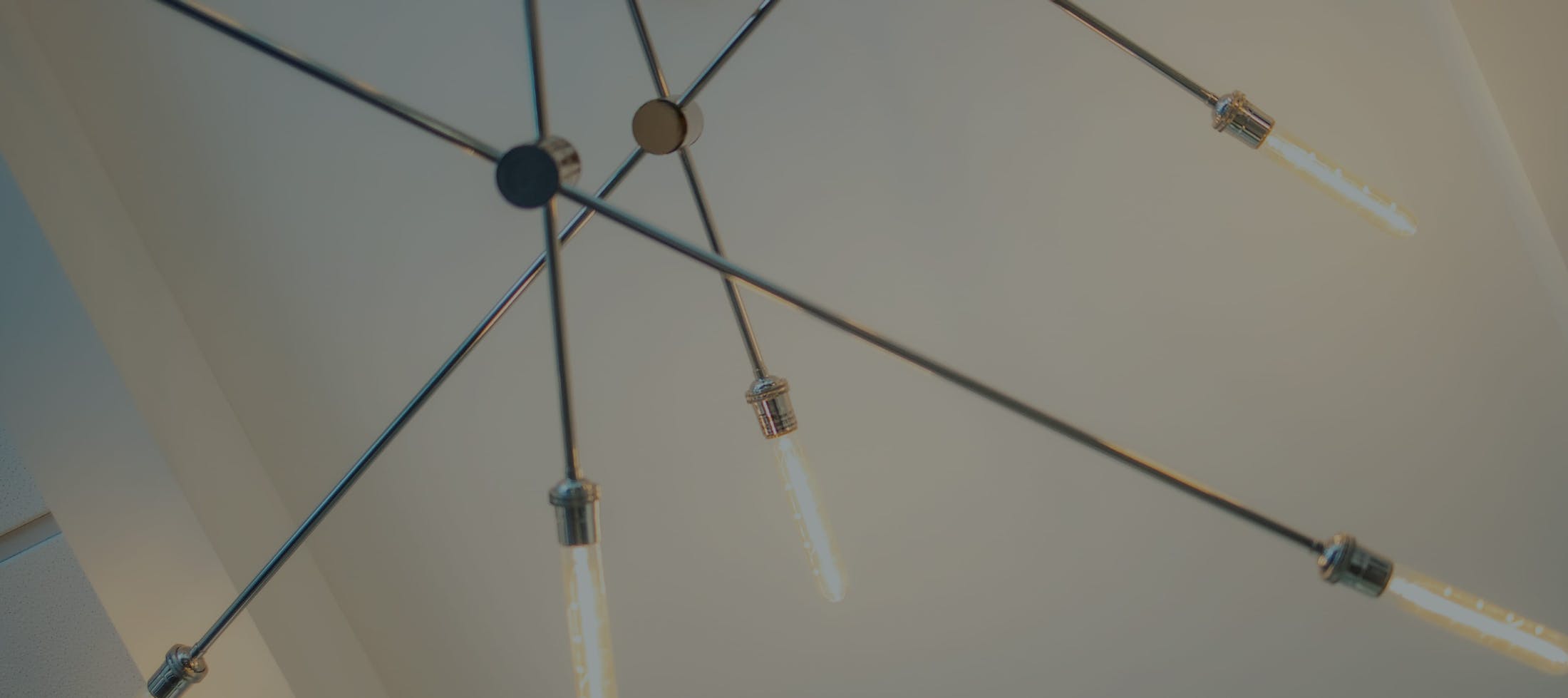 Facial Reconstruction After Skin Cancer
The removal of cancerous growths is a frightening but necessary step in ensuring your long-term health. Unfortunately, the removal of cancerous matter can leave unpleasing damage to nearby tissue that can make one feel self-conscious. Dr. Robb frequently performs facial reconstruction after cancer resections and has the knowledge of the best techniques to restructure damaged areas and make them appear as they were before resection.
A Compassionate Professional
Dr. Robb's experience and his double board-certification in facial and head and neck surgery are not the only attributes that give Robb Facial Plastic Surgery an edge over other practices; Dr. Robb's incomparable bedside manner does. Dr. Robb and his friendly, professional team are with you every step of the way, taking a much more personalized approach than is customary in the industry.