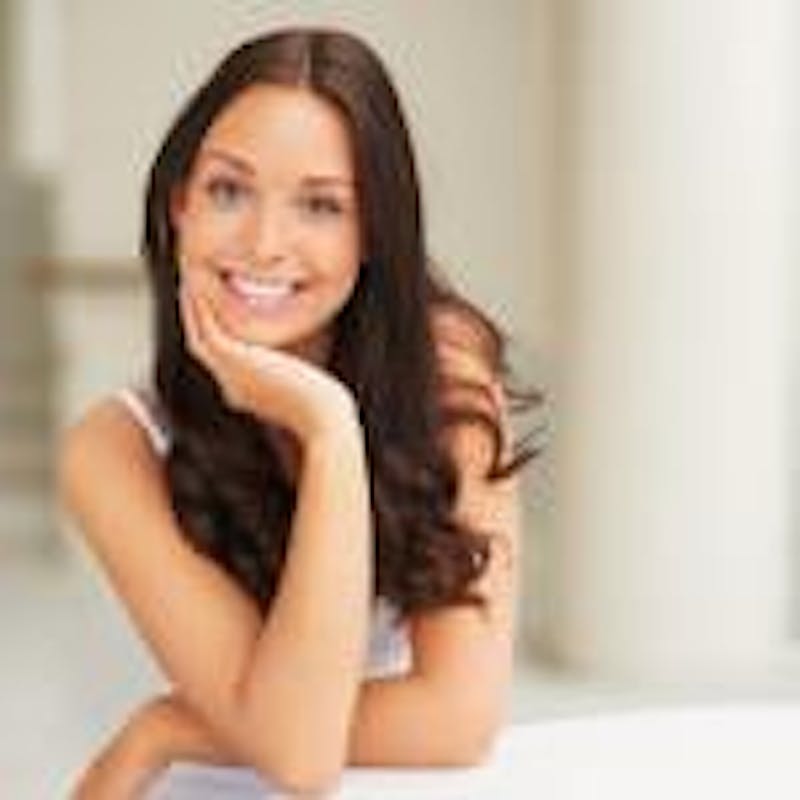 Before you undergo Mohs surgery to remove a nasal lesion, you should be aware of the potential issues the procedure can cause in the appearance of your nose. The procedure can leave small to large defects on the nose due to the removal of the affected tissue. These defects can make you feel uncomfortable with your appearance, which can negatively affect your self-esteem.
Facial plastic and reconstructive surgeon Dr. Philip K. Robb Jr. has helped restore the appearance and self-esteem of numerous Mohs surgery recipients by providing them with nose reconstruction. Dr. Robb Jr. will carefully examine the affected area of the nose during your consultation and will listen to your questions and concerns so that he can provide you with your ideal results.
Our expertly trained staff will provide you with compassionate and comforting care during your time with us, and Dr. Robb Jr. will provide you with excellent aesthetic results. Contact Robb Facial Plastic and Reconstructive Surgery to schedule a consultation.