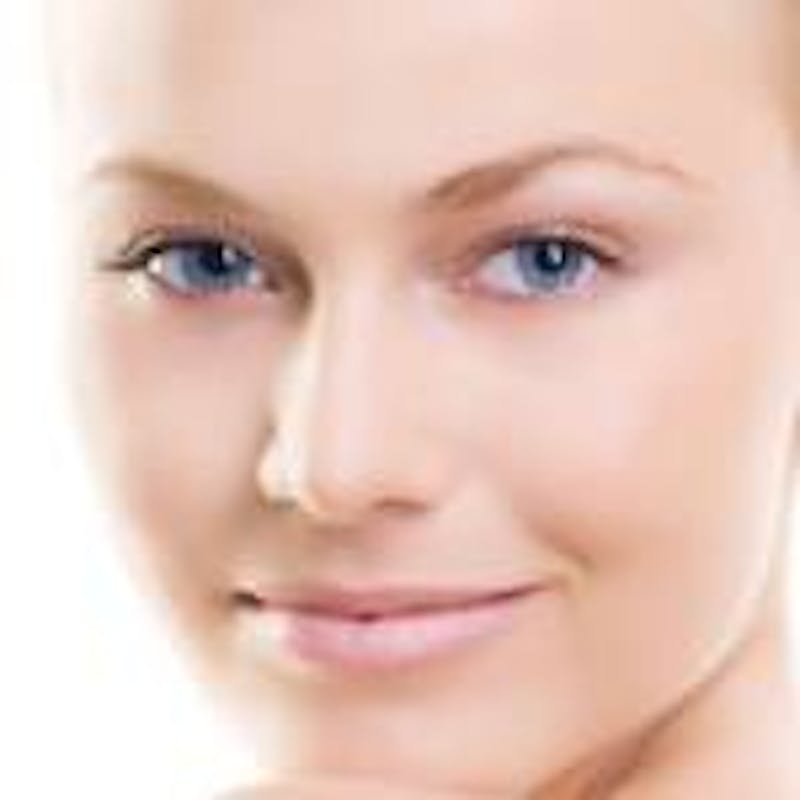 Aging can affect the eyelids in a dramatic way. As we age, our skin slowly loses its strength and elasticity, our muscles become strained from repeated use, and small amounts of fat begin to accumulate on the eyelids. This can result in drooping eyelids that give you a tired and aged appearance.
It is possible to rejuvenate the appearance of your eyelids and restore the vibrance of your eyes. Blepharoplasty, also known as eyelid surgery, can be performed to remove the loose skin and excess fat that is weighing down the eyelids. After the procedure, your eyes will have a youthful and refreshed appearance.
Facial plastic and reconstructive surgeon Dr. Philip K. Robb Jr. will provide you with personalized results that rejuvenate and complement that natural beauty of your appearance. Contact Robb Plastic Surgery to schedule a consultation for your blepharoplasty procedure.