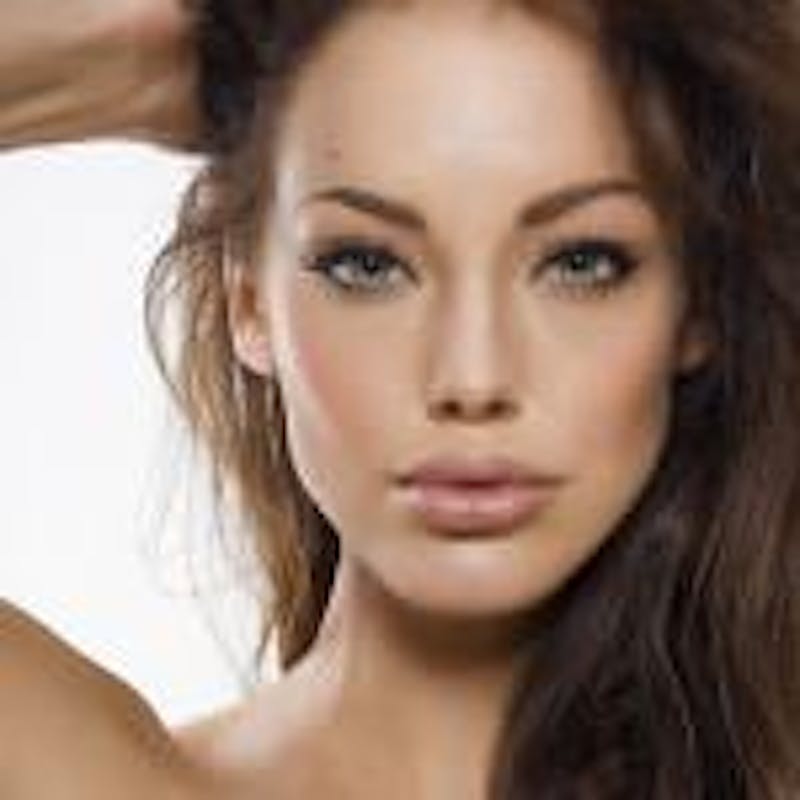 As we age, our skin slowly loses its strength and elasticity. This is why our skin begins to sag and form wrinkles and folds over time. This sagging occurs all around the body, but it is most noticeable on the face.
When sagging occurs on the brow, it affects the appearance of your brow and your eyes. The brow skin can droop over the eyes, which gives your face a fatigued and noticeably aged appearance. Prominent folds and lines also form on the brow, which further diminish your natural and youthful appearance.
The brow lift procedure focuses on eliminating any sagging skin to rejuvenate the appearance of both your forehead and your eyes. Facial plastic and reconstructive surgeon Dr. Philip K. Robb Jr. has the skills and artistic ability to provide you with long-lasting and natural-looking results from your brow lift procedure. Contact our office to schedule a consultation today.