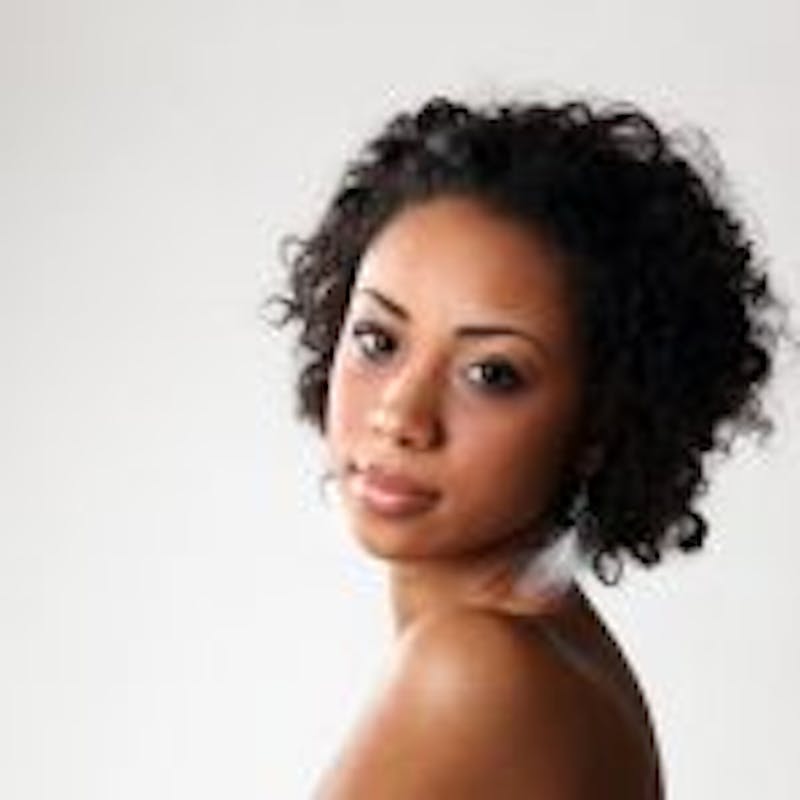 When ptosis occurs in the eyelids and brows, it directly affects the appearance of your face and can create a constantly tired, sad, or frustrated appearance, and it can also make the eyes appear smaller or narrower.
Most people think that the brow lift and eyelid lift procedures are performed simply for aesthetic purposes. However, if the ptosis is severe, it can cause more than just aesthetic issues. The tissue around the eyes may droop to the point where it obstructs your vision.
In some instances, individuals who suffer from vision-obscuring ptosis may try to compensate by keeping their brow in a raised position, but this can lead to unwanted side-effects like an overly "alert" appearance, tension headaches, and more severe drooping.
At Robb Facial Plastic and Reconstructive Surgery, we can address severe brow and eyelids ptosis using either a brow lift or eyelid lift. Contact our office today to schedule a consultation.