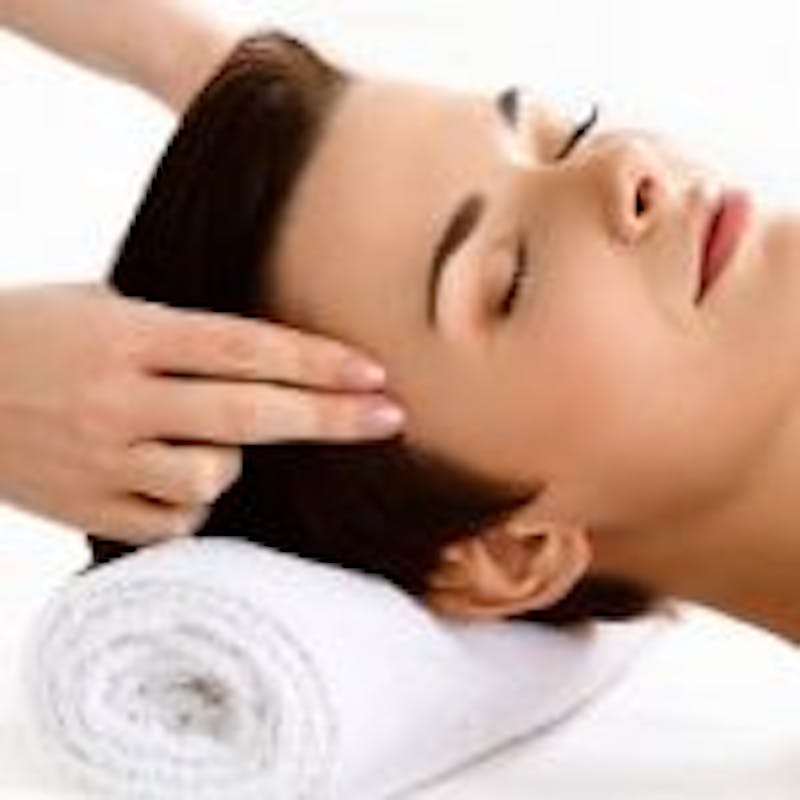 Nothing puts a smile on your face like chocolate. Eating just a little piece can really boost your mood. Most people think that the only way to enjoy chocolate is by eating it, but chocolate actually makes a great mask for your skin, too.
At Robb Facial Plastic and Reconstructive Surgery, we offer an incredible Chocolate Facial that you can use to rejuvenate the beauty of your face. Our Chocolate Facial has anti-aging properties and is infused with antioxidants that help to keep the face hydrated and nourished.
Contact Robb Facial Plastic and Reconstructive Surgery today to schedule an appointment for your Chocolate Facial. Our expertly trained team can provide you with excellent care and outstanding results that keep your face looking young and beautiful for as long as possible.