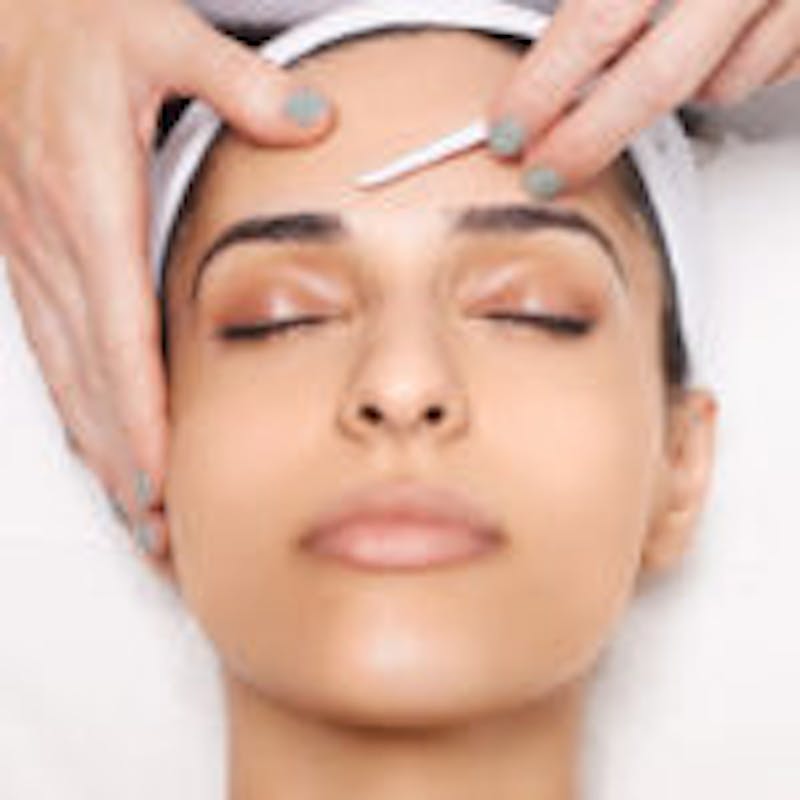 Dermaplaning is a procedure for exfoliating the outer most layer of the skin and ridding it of fine hair we tend to call "peach fuzz". It's a quick service that's generally performed on the face. Dermaplaning not only gets rid of peach fuzz on the face, it also exfoliates, removing dead skin cells on the outermost layer.
It's a great option for those who want a deep exfoliation, but are not allowed to use peeling agents on their skin because of adverse reactions.
Dermaplaning leaves your skin brighter, smoother, glowing and more youthful. You can expect to see an instant improvement in skin texture and tone, while the long-term effects are increased cell turn over, fewer wrinkles and dark spots, reduction of acne scarring and the removal of facial hair.
"Did this today… BEST. My fiancé came with me & cant wait to schedule his own dermaplane😂😂"