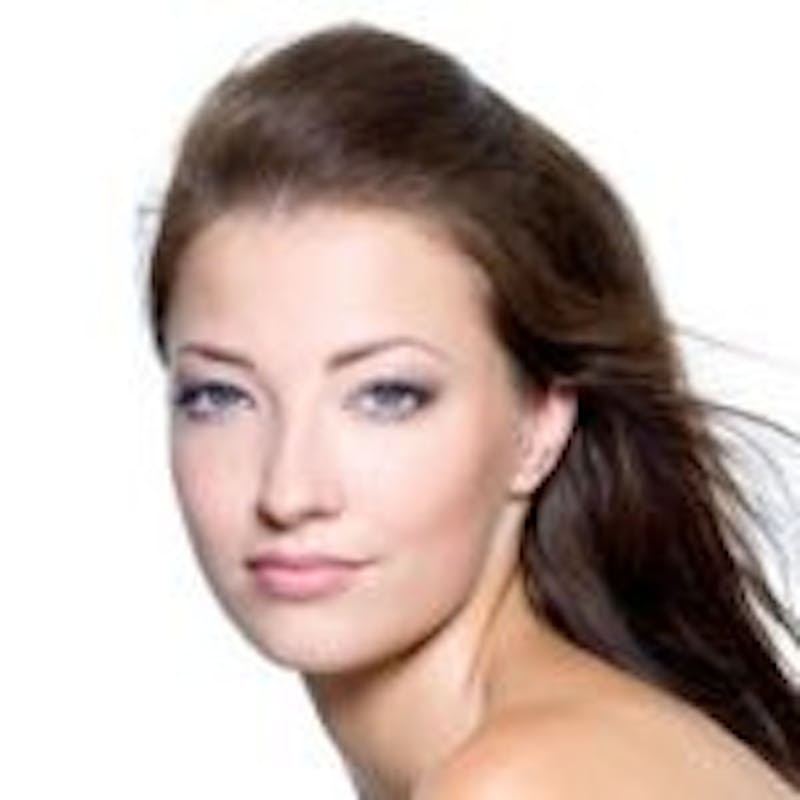 Have you always been curious about chemical peels but have been too worried that the treatment might be painful? The name of the treatment makes it sound worse than it actually is, and the benefits it offers definitely make it worth it.
The first thing you need to know is that chemical peels come in different concentrations. Some are very mild, while others are quite strong. This plays a role in how intense they feel.
For the most part, chemical peels are not incredibly painful. They can produce a mild burning or stinging sensation, but it does not last long. Try starting with a milder peel first and move your way on up as you get more comfortable.
If you would like to try a chemical peel yourself, contact Robb Facial Plastic and Reconstructive Surgery today to schedule a consultation.