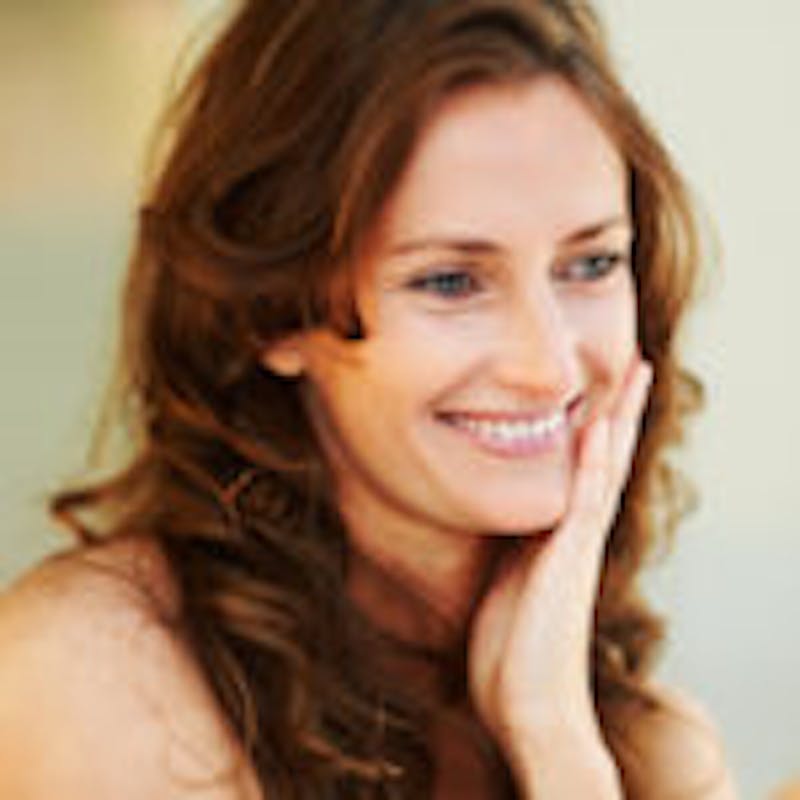 Do you take good care of your skin? A good skin-care routine can do wonders for your overall appearance. It can help to keep your skin clean, hydrated, and nourished, which in turn can keep your face looking young and vibrant.
There are some simple things you can do to make sure your skin is being properly cared for. Washing your face is something you should definitely be doing. It's not just about letting the water wash across your face when you shower. You should wash your face once in the morning, once in the evening, and anytime you work out.
A good skin-care routine involves more than just washing your face. At Robb Facial Plastic and Reconstructive Surgery, we offer a variety of excellent skin-care treatments. Contact our office today to learn more about how we can help you with your skin care.