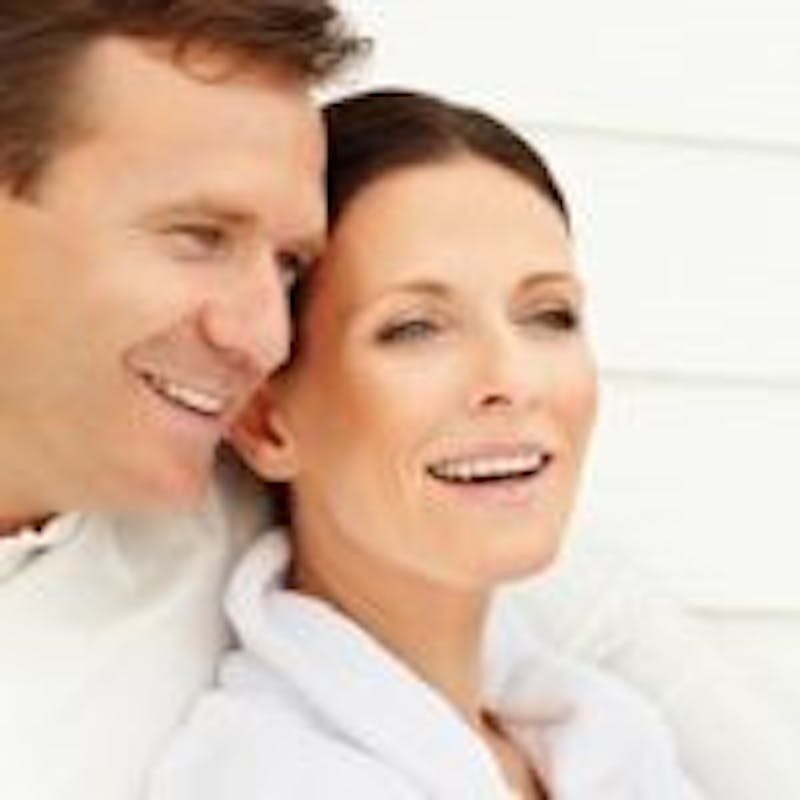 Eyelid Lift Alpharetta
The eyelid lift surgery, also called blepharoplasty, is a procedure performed through an incision in the natural eyelid lines or just inside the lower lash line to rejuvenate the appearance of the upper and/or lower eyelids. For many people this delicate area of skin is one of the first we start to see unwanted signs of aging in–lines, creases, wrinkles, sagging skin, and puffiness are all common complaints for this area that can make us look constantly run-down as well as older. The incisions in an eyelid lift are closed using either sutures or skin glue and are removed within a week. Some bruising and swelling is to be expected following the procedure, but it will fade as you heal.
Recovery from the eyelid lift can vary from patient to patient, depending on if they did both upper and lower eyelids and if they did any other procedures in combination with the eyelid lift–typically, in an eyelid lift procedure, most patients are back to their regular schedule in about ten days to two weeks time. Healing will continue for a few months before final results are visible. To learn more about the Eyelid Lift procedure and recovery process, and to find out if it may be right for you, contact our office to schedule your consultation today.