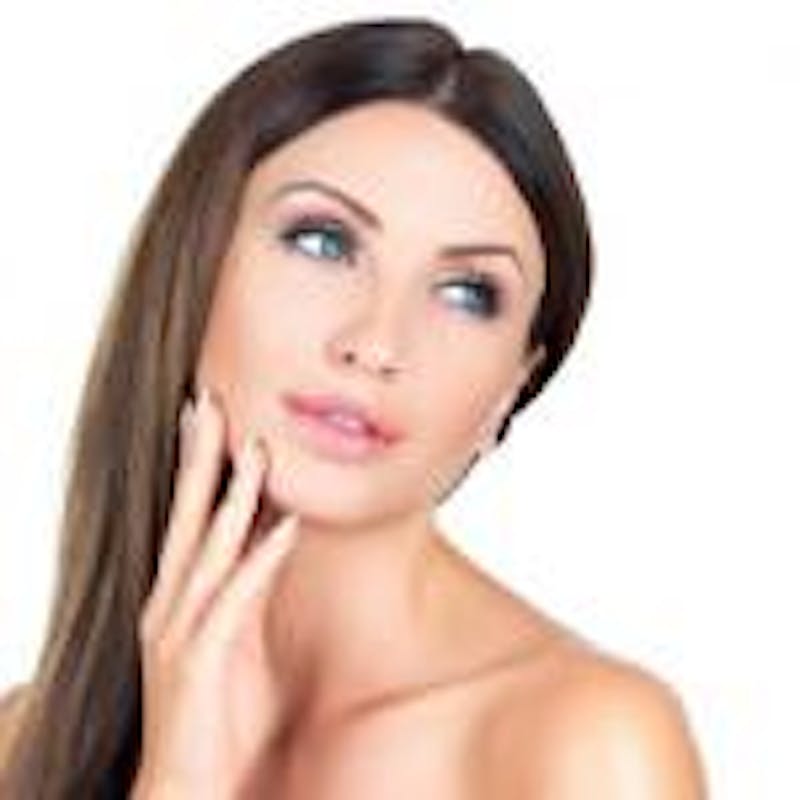 Do your lips lack the full and luscious look you want? There isn't much you can do on your own if you are unhappy with the appearance of your lips, but at Robb Facial Plastic and Reconstructive Surgery, we can give you the beautiful lips you desire using cosmetic injectable fillers.
Injectable fillers can be used to add precise amounts of volume to different areas of the face. When injected into the lips, they can instantly give them a fuller appearance and can smooth the lip skin to create a beautifully plump pair of lips that look silky smooth. Injectable fillers are safe to use in both the upper and lower lip.
Facial plastic and reconstructive surgeon Dr. Philip K. Robb Jr. has an in-depth understanding of facial aesthetics and will provide you with full and luscious lips that have a natural appearance. Contact our office to schedule a consultation for your lip augmentation using injectable fillers.