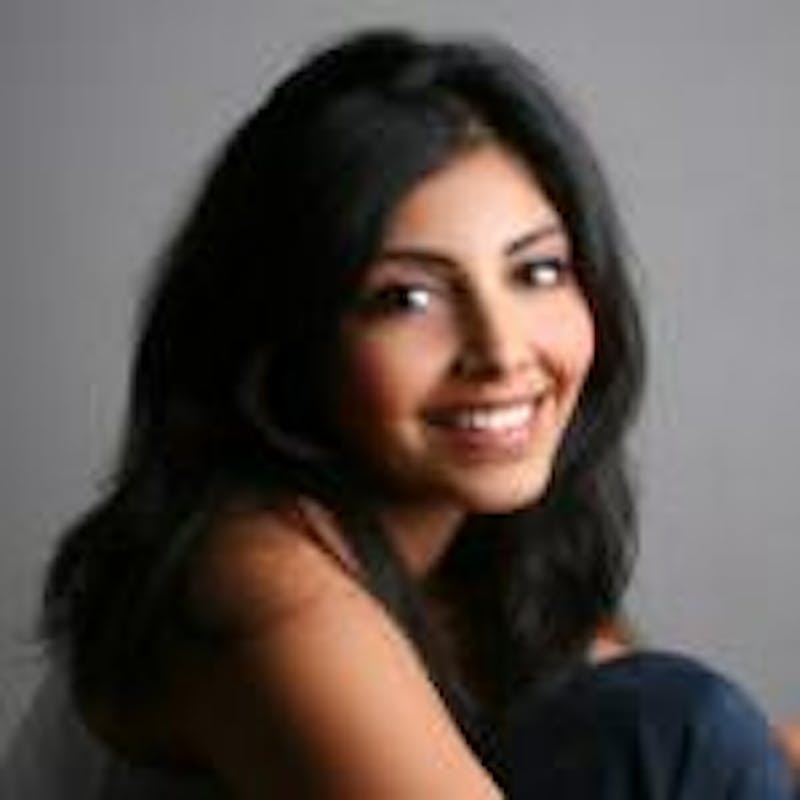 The shape and size of your chin heavily influences how balanced your face appears. If your chin is too small or lacks projection, it can make other features like your nose look too big and can ruin the beauty of your profile.
If you are dissatisfied with the appearance of your chin, the chin augmentation procedure can provide you with the enhanced chin size and shape you are looking for. A silicone implant will be placed in the chin through a small incision made in the mouth. This will ensure that your results look as natural as possible, because no post-surgical marks will be visible.
Facial surgeon Dr. Philip K. Robb Jr. has an in-depth understanding of facial aesthetics and will use his skill and artistic eye to provide you with natural-looking results that full satisfy your needs. Contact us to schedule a consultation for your chin augmentation procedure.