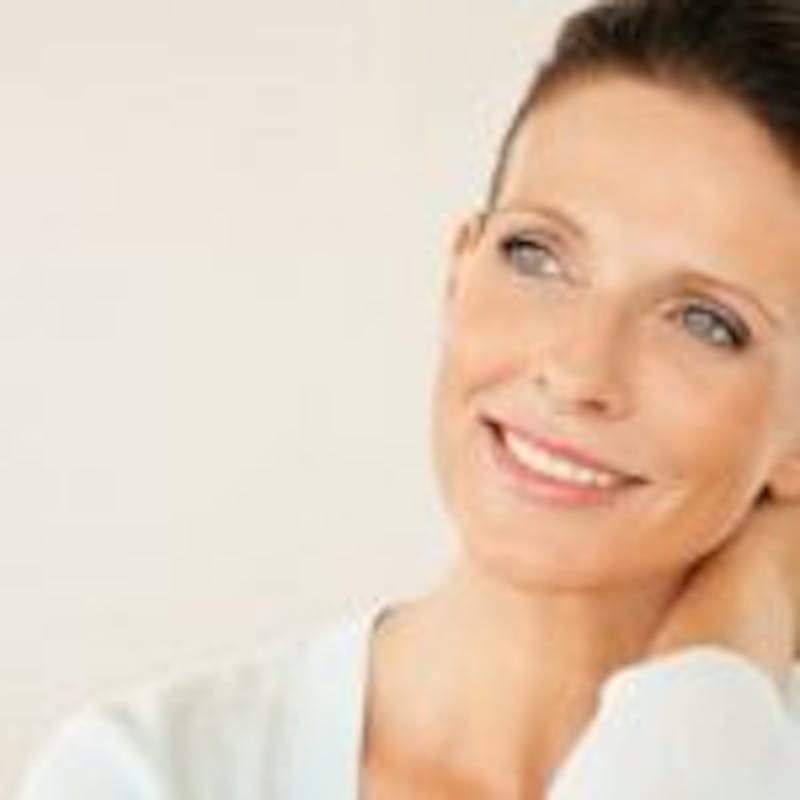 By this point, you are probably putting the finishing touches on your summer body, but you might have forgotten one key aspect of your summer appearance. If your face is plagued by fine lines and wrinkles, it can take away from the beautiful appearance of your body.
Botox is perfect for smoothing away the unsightly lines and wrinkles that are robbing your face of its natural beauty. The treatment process is incredibly quick and produces minimal discomfort. Best of all, your Botox injections will last for around four months, so your face will look beautiful all summer long.
Contact Robb Facial Plastic and Reconstructive Surgery today to schedule a consultation for your Botox treatment. Facial plastic surgeon Dr. Philip K. Robb Jr. can give you the outstanding results you deserve.