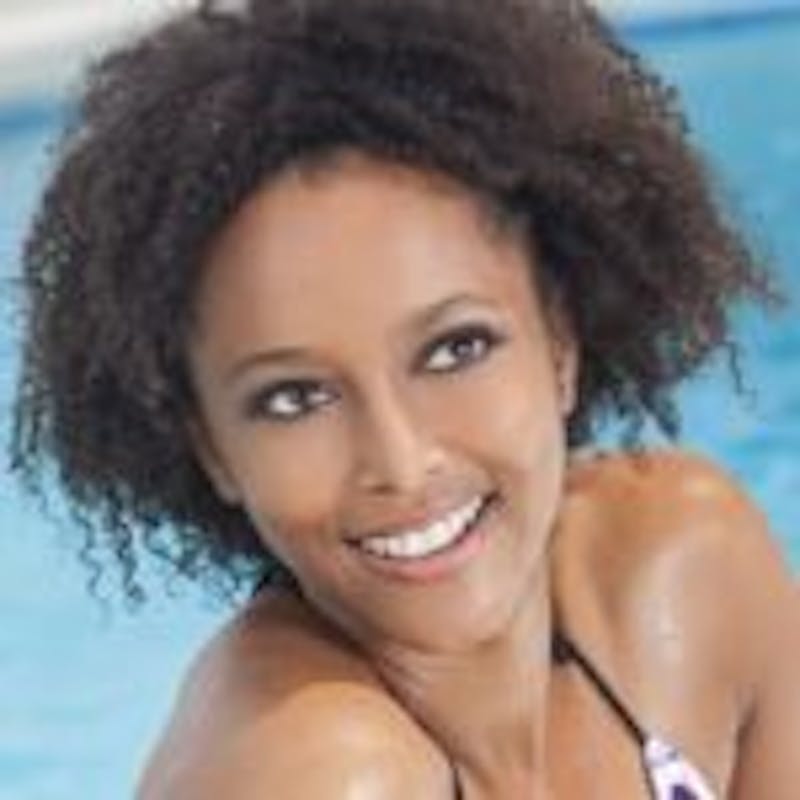 Do you wish you had dimples to give your smile that special little something? Most people think that dimples are something you need to be born with, but at Robb Facial Plastic and Reconstructive Surgery, we can provide you with a simple and safe procure that can give you natural-looking dimples.
During the dimpleplasty procedure, facial plastic surgeon Dr. Philip K. Robb Jr. will remove a small portion of the muscles on each side of the face, in the areas where the dimples are to be created. The skin and deep tissue in the area where the muscle has been removed will be tethered together to create natural-looking dimples.
Our Alpharetta-based office is just a short commute from Atlanta, Buckhead, and North Georgia, and we can provide you with the personalized care and results you need. Contact our office today to schedule a consultation.