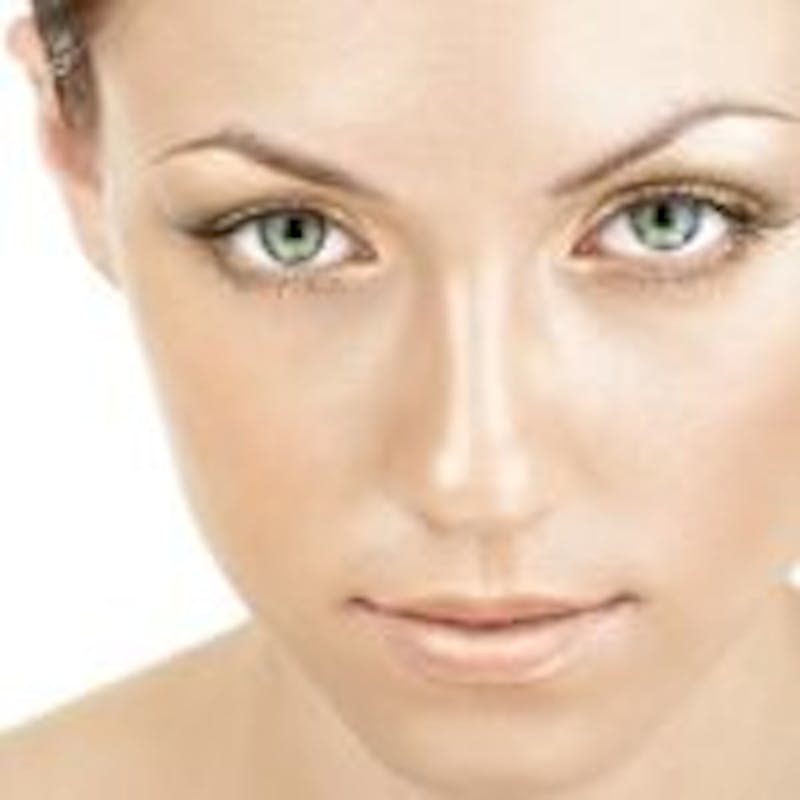 Sometimes, there is something about our appearance that just feels a bit off. For a lot of people, the source of their aesthetic issues is their nose. Some people wish they had a more distinguished-looking nose, others are bothered by the size of their nostrils, and some people feel like their nose just doesn't "fit" their face.
There are a lot of specific issues that people can have with the appearance of their nose. That is why rhinoplasty is one of the most popular cosmetic procedures. Rhinoplasty has provided countless people with the chance to change the appearance of their nose so that it satisfies their aesthetic needs.
If you are bothered by the appearance of your nose, contact Robb Facial Plastic and Reconstructive Surgery today to schedule a consultation for your rhinoplasty procedure with facial plastic and reconstructive surgeon Dr. Philip K. Robb Jr.