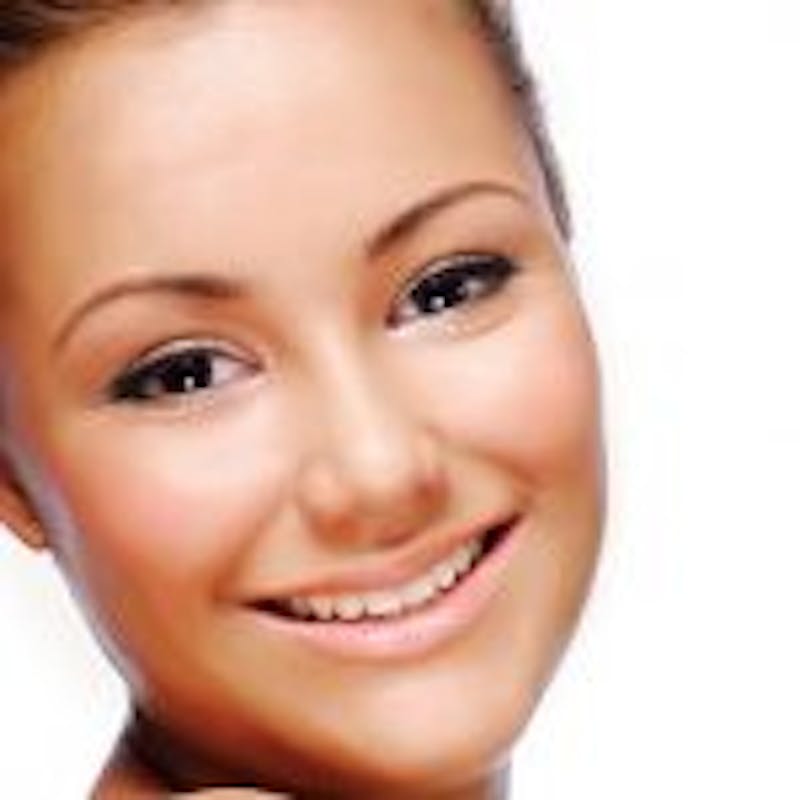 Facial fillers are some of the best products for restoring the beauty of your face. They offer an easy way to fill in facial folds, reduce the appearance of lines and wrinkles, and restore the beautiful contours of your face.
Different facial fillers use different substances in their formula to achieve their desired effects. Some use hyaluronic acid; these softer fillers are perfect for lips and fine lines and for filling in tear troughs. Others may use calcium hydroxylapatite, which helps to stimulate the production of collagen for stronger and smoother skin.
If you want to see what facial fillers can do to enhance your appearance, contact Robb Plastic Surgery to schedule a consultation. Facial plastic surgeon Dr. Philip K. Robb Jr. can provide you with all the information you need.