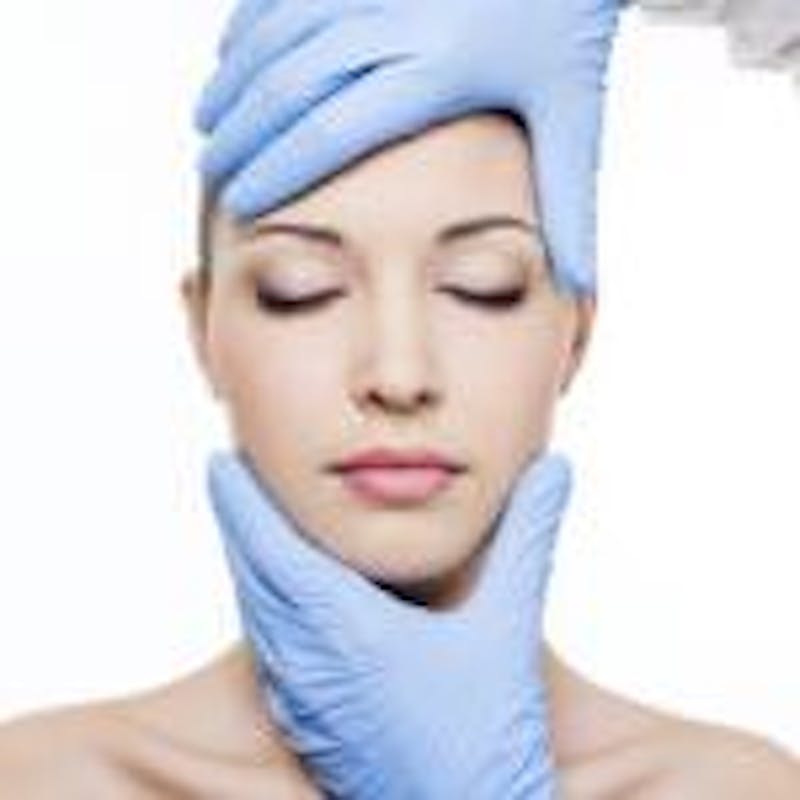 The facelift procedure is one of the most powerful forms of surgical facial rejuvenation. However, the facelift should not be the go-to procedure for all individuals dealing with noticeable aesthetic facial flaws. There are more precise and less invasive options that can be used to provide the appropriate level of correction.
Mild to moderate issues like fine lines, wrinkles, folds, and sagging can be effectively treated with non-surgical options like Botox injections, cosmetic dermal fillers, and skin-resurfacing treatments. These options provide the necessary amount of correction, do not require extensive recovery periods, and can be performed in regular intervals to maintain your results.
If your aesthetic issues progress beyond what non-surgical options are able to treat, you can contact Robb Facial Plastic and Reconstructive surgery to schedule a consultation for your facelift. If you are interested in our non-surgical facial-rejuvenation options, call us today to schedule an appointment with facial surgeon Dr. Philip K. Robb Jr..