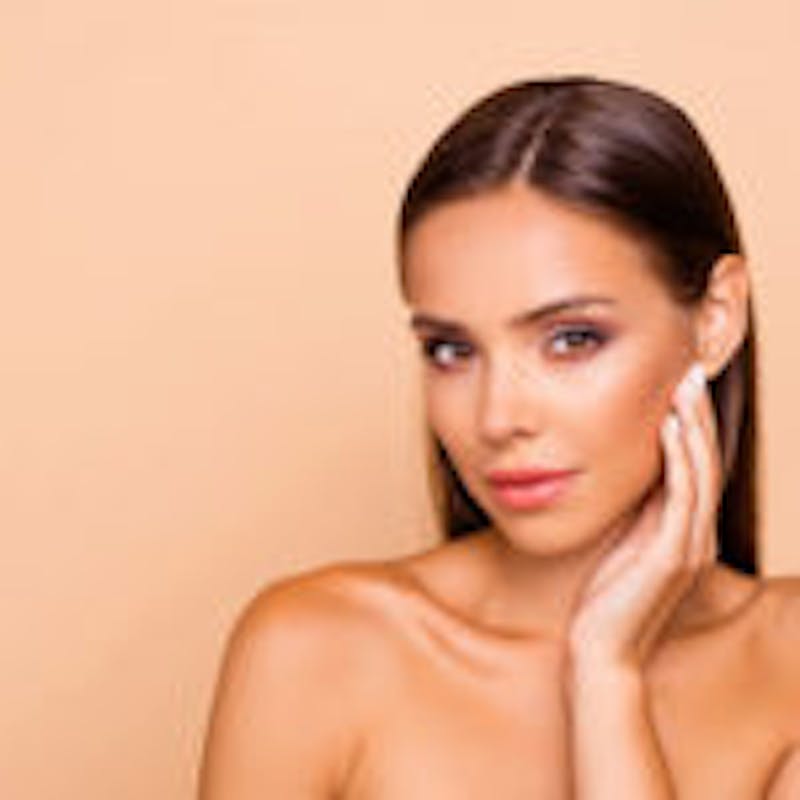 As you may have noticed, many of the beautiful faces of Hollywood have chiseled and defined cheek bones that narrow to a slim and trim lower face. This could be because of an extremely popular procedure called buccal fat removal. Buccal fat removal is a quick in-office procedure performed under local anesthesia normally in which a plastic surgeon, like Dr. Robb, removes golf-ball sized fat pad from the cheek. This is performed through the inside of the mouth and thus is scarless! These fat pads can contribute to a chubby cheek or round lower face appearance. The removal of these fat pads can help a youthful face appear more athletic and in some situations will allow an older face to appear more youthful as we can change the volume distribution patterns.
One of the most important aspects of creating a natural appearing youthful face is volume distributions. A young face has healthy and full volume around the eyes and up in the cheeks which tapers to a slim and angular jaw-line. So when we are able to remove volume from the lower face, like in this fat removal procedure, we are able to narrow the face and in some cases volume can be added around the eyes to create a more youthful and natural appearance.
There are several important factors as to why picking a specialist is extremely important. There are two very important structures that pass through the buccal's space; the first is a branch of the facial nerve which is responsible for moving/wiggling the nose and moving the upper lip. The second, is an important duct or channel that brings saliva from the spit gland on the side of the face, into the mouth. Neither one of these important structures can afford to be damaged during the procedure. Dr.Robb performs nearly all of the procedures in the office, under local anesthesia, often even without any oral relaxation medication, but this can be prescribed if necessary. Dr.Robb has performed buccal fat removal on a variety of patients (including A-List celebrities). This has been performed on patients during their lunch break after which, they can return to work. The average time required for this procedure is between 15 to 30 minutes. The satisfaction rate is extremely high. If you are interested in learning more and seeing if you're a good candidate for this procedure please call our office.