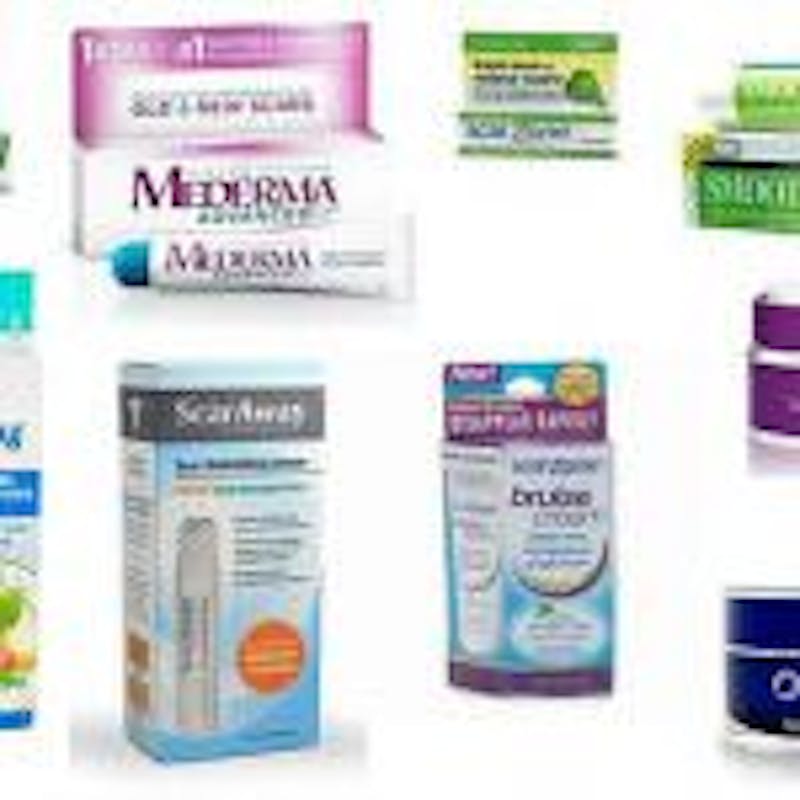 Nobody wants a scar. Especially on your face!
I am asked on nearly a daily basis what scar creams or treatments patients can apply to minimize scarring.
Well this topic has been formally studied over the last 30 years and most have arrived at the same conclusion: The secret is keeping the area clean and moist, not the ingredients in the ointment.
What we've realized is that the body heals best when things are kept moist. If you've ever bitten your tongue or your lip- you've noticed that the mouth heals extremely fast!
The main reason that the mouth heals so incredibly fast is because of the moist environment of the mouth.
What I recommend is keeping the area clean and void of any and ALL scabbing. Scabbing is the the product of dried blood which is the body's natural way of protecting the area of injury. The PROBLEM with scabbing is that creates a scaffolding that inhibits the skin bridges from growing together and healing.
Keeping the incision clean and not allowing scabs to form on the surgical site along with using vaseline (petroleum jelly- doesn't have to be name brand- not an ad) to cover the surgical site until the skin is closed.
After I remove the stitches, I place a steri-strip over the incision line which helps lock in moisture as well as keep pressure on the wound which has also been shown to be of benefit in long term scar minimization. See below from neck laceration.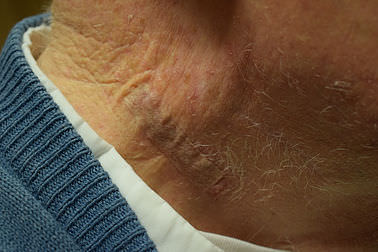 Silicon sheeting is one method that has been shown to make a difference. This often comes in the form of gel that dries into a "second skin" over the site…. why does it work you ask???? Because it increases moisture at the site!!!
So if you have a cut, incision, scrape, or anything where the skin is broken- keeping the wound clean and moist is the key to minimizing the visibility of the area after it heals.
What if I already have a scar on my face- the post to answer this question is in the works. Is there another topic you'd like to see covered? Let us know!
For more information about Dr. Robb and our procedures, check out RobbFacialPlastics.com