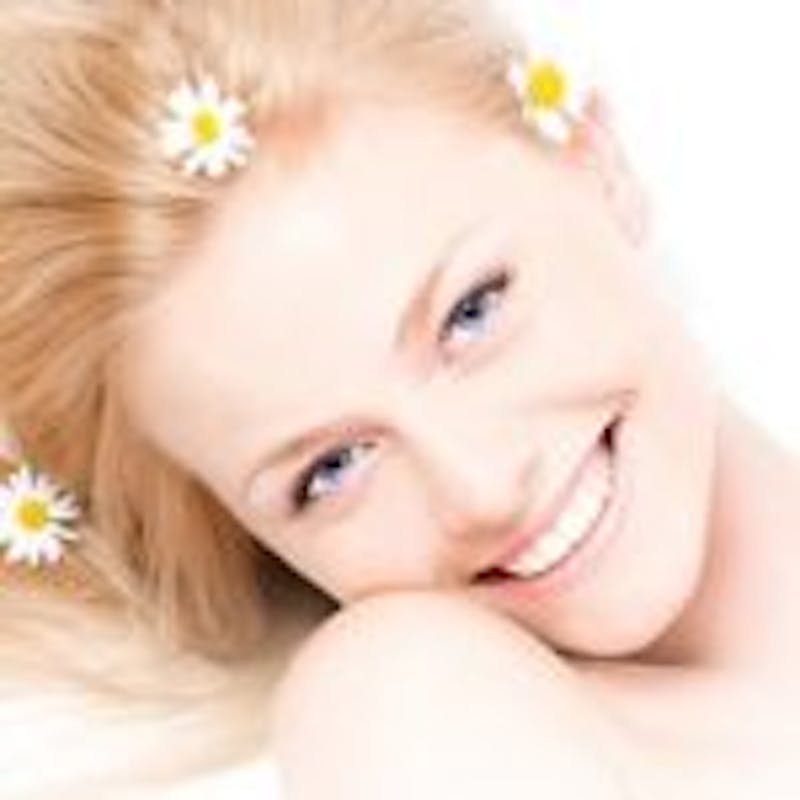 Are you bothered by the aging appearance of your face but are not quite ready for surgery? There are a lot of non-surgical options for facial rejuvenation that can provide you with amazing results.
One of the best ways to rejuvenate the beauty of your face without surgery is with a liquid facelift. A liquid facelift uses a combination of different dermal fillers to address multiple aesthetic issues at once. It can get rid of noticeable lines, wrinkles, and folds in areas all around the face. The treatment is quick, produces minimal discomfort, and requires very little downtime.
Contact Robb Facial Plastic and Reconstructive Surgery today to schedule a consultation for your liquid facelift. We are here to provide you with the care and results you need.